Understand the Benefits of a Surgery Center Experience
November 3, 2022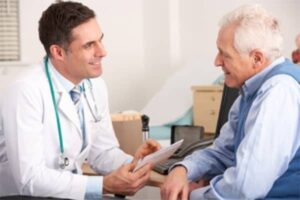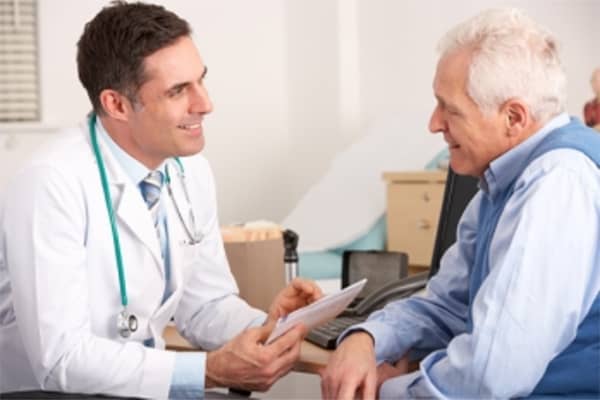 There was a time when virtually all surgical procedures were performed in hospitals. It was not uncommon to wait weeks for an appointment, and patients often spent several days in recovery.
Thanks to medical advancements, today's procedures, ranging from tonsillectomies and ear tubes to hip and knee replacements, are taking place in ambulatory surgery centers (ASCs), such as the Mississippi Valley Surgery Center at 3400 Dexter Court in Davenport.
ASCs provide same-day surgical procedures and have positively transformed the surgical experience for patients. That's because most people feel physically and emotionally more comfortable in an outpatient environment.
Why choose a surgery center?
Surgery centers provide a high-quality, cost-effective alternative to hospitals.
Since its inception in 1996, Mississippi Valley Surgery Center has been dedicated to providing a convenient and patient-centered facility for outpatient surgical services. The team at the Surgery Center performs approximately 9,000 procedures each year and employs close to 100 clinical and non-clinical personnel.
According to Michael Patterson, President and CEO of Mississippi Valley Surgery Center, the facility's healthcare experts are focused on personalized care so that you can recover faster in the comfort of your home.
"We specialize in minimally invasive surgical techniques that allow our patients to recover faster," said Patterson. "Our entire staff is focused on creating the best outpatient experience."
The surgery center is accredited by the Accreditation Association for Ambulatory Health Care (AAAHC), demonstrating its commitment to high-quality health care and high standards. The surgery center is also Medicare certified.
According to Patterson, the surgery center goes above and beyond for its patients.
"As the Quad-Cities largest multi-specialty outpatient surgery center, we have experts in the most up-to-date and proven techniques that lead to better outcomes and faster recovery times," he said. "Patients from around the Quad Cities and beyond choose our surgery center for outpatient procedures because we offer a comfortable, relaxed atmosphere."
Sylvia, a patient who has had a total of three procedures at the surgery center, echoed this sentiment in a comment card she recently submitted to the surgery center.
"All of the doctors, nurses and staff, from the check-in to check-out, were so caring to me," she said. "This is a top-notch center and we are so blessed to have them in Davenport."
What to consider when deciding where to have surgery
If you are planning a surgery and feel that recovering at home may be right for you, here is more information you should know about the benefits of an ambulatory surgery center:
Scheduling: Because a surgery center does not manage an emergency room environment and all procedures are planned, it is less likely that a procedure will be delayed or rescheduled.
Comfort: With a team that cares and specializes both in the emotional and physical comfort of patients, surgery centers experience a very high patient satisfaction rate. In December 2016, patient feedback at the Mississippi Valley Surgery Center indicated that 95 percent of all patients would recommend the facility to family and friends.
Infection rate: Accredited surgery centers like the Mississippi Valley Surgery Center meet or exceed an extensive set of infection prevention standards. That means surgery centers have an excellent track record of providing safe patient care, and as a result, surgery centers experience a very low infection rate.
Talk to your doctor
Quad-City physicians from a variety of practices choose to perform their outpatient procedures at the surgery center.
If you're considering surgery, talk to your doctor about your choices. Do your own research, and be prepared with a list of questions. Ultimately, knowing your options will lead you to an experience you'll feel good about.
To learn more about the Mississippi Valley Surgery Center, go to www.mvhealth.net and visit Facebook at facebook.com/MississippiValleySurgeryCenter.